Vendors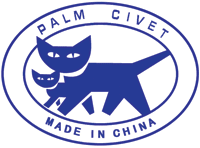 Anxin Timber Company
We've aligned ourselves with Anxin, a state of the art manufacturing facility committed to consistent quality. It carries the black cat logo to differentiate ourselves from other Chinese products in the marketplace. This allows us to easily identify our product and show the confidence we have in its quality. We have a strong partnership with this mill and have constant direct contact and communication. If you are looking for a unique product for a unique purpose or pricing issue we can work with the mill to produce something specifically to fit your needs.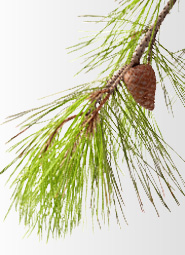 Our Mission
Our mission is to be an industry leader by providing service excellence in importing. We strive to enhance our company's long-term value to our employee owners, customers, suppliers and the environment we serve. To fulfill our mission, we are committed to safety, employee development, and our traditional values of honesty, integrity and professionalism.